Bridal

Dazzling rings to pop the question with. Simple bands to say 'I do' with. Personalised presents to say a special thank you with.

Leila works with lots of couples to design and make their dream wedding jewellery – however detailed the brief and whatever the budget.

Get in touch to arrange a wedding design consultation at Leila's studio in South East London or have a look at past projects for inspiration.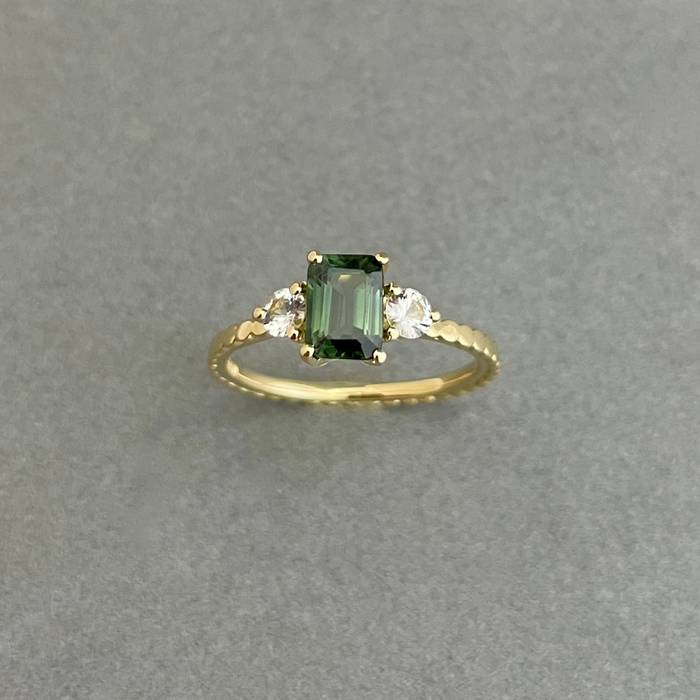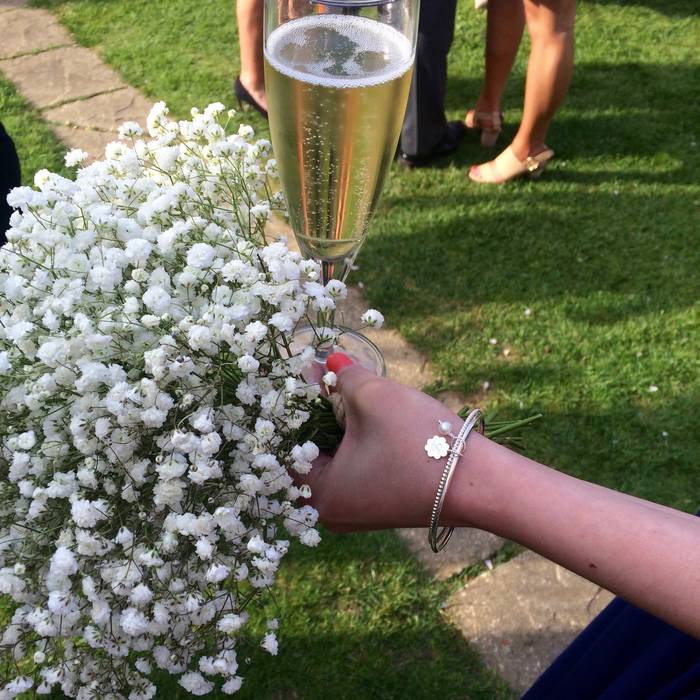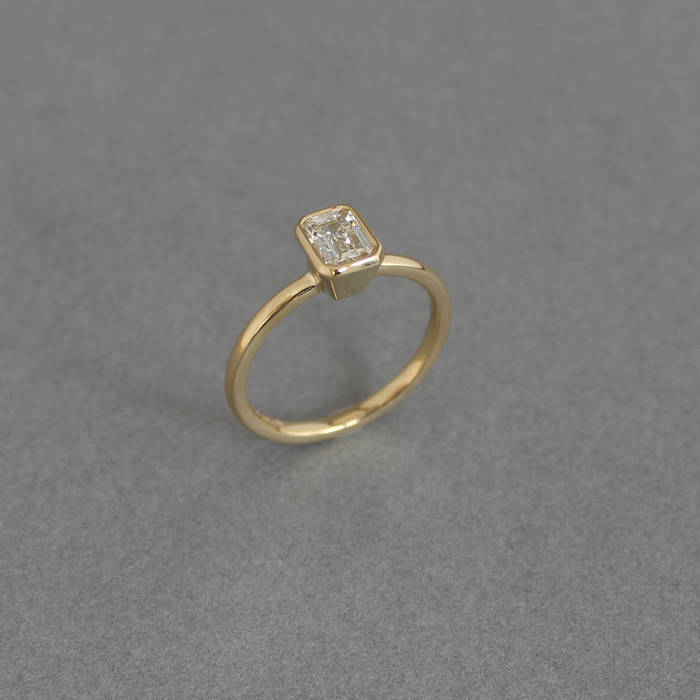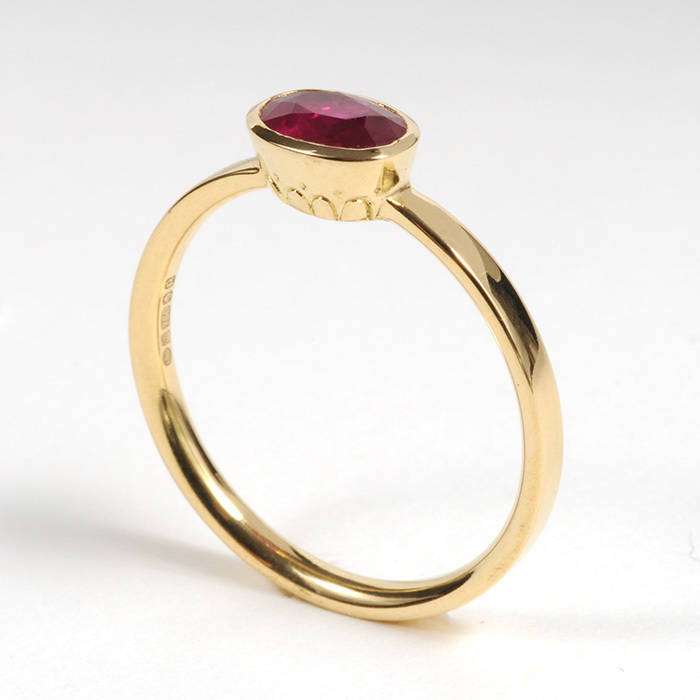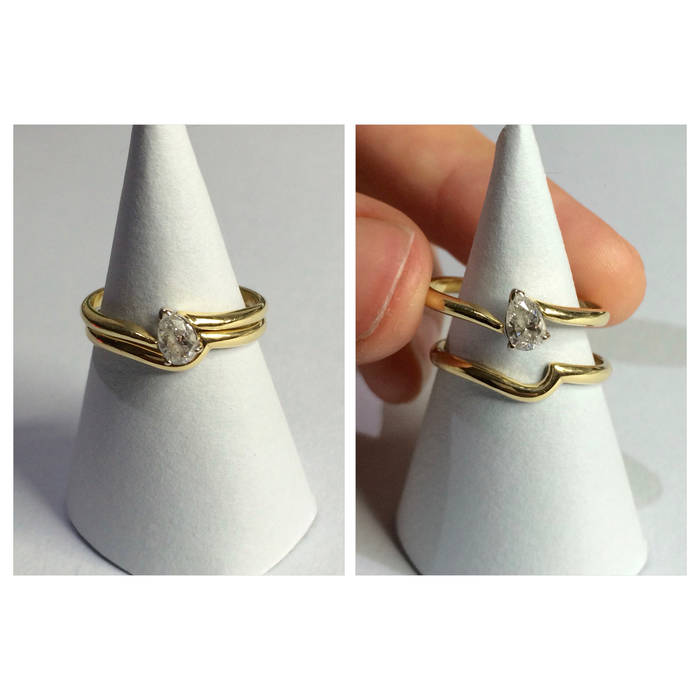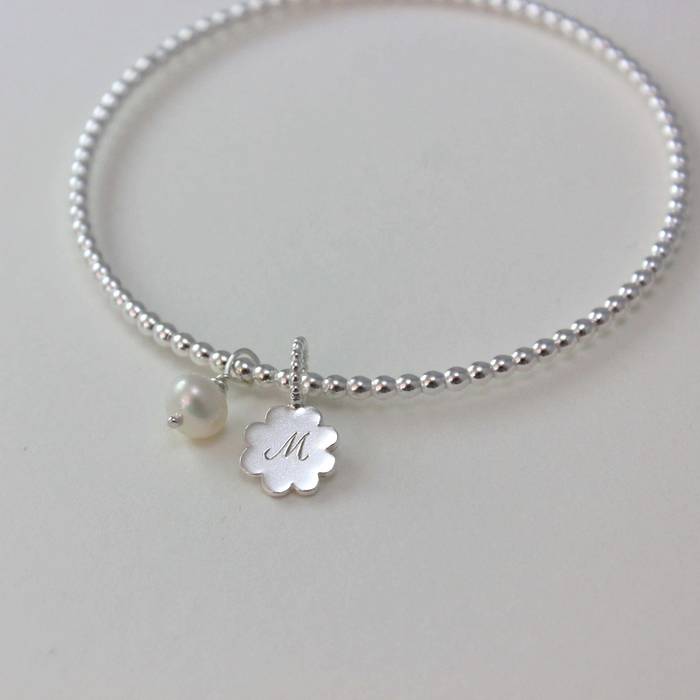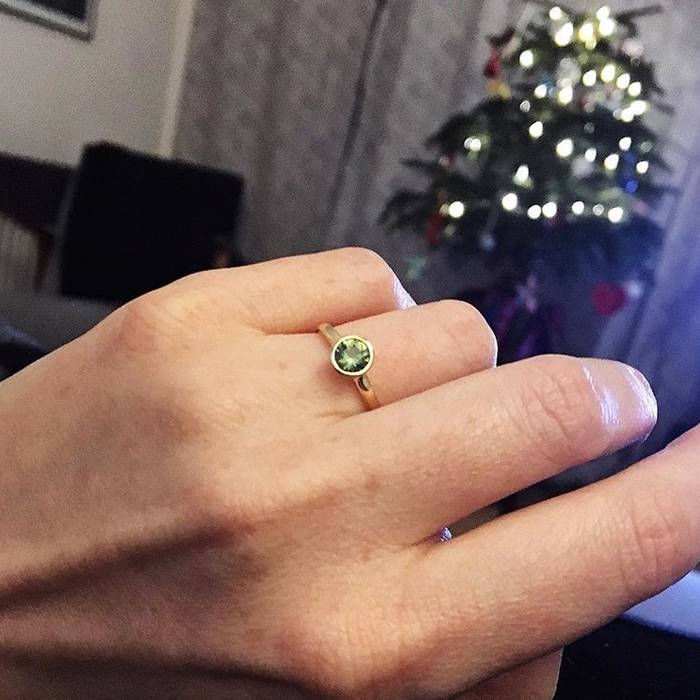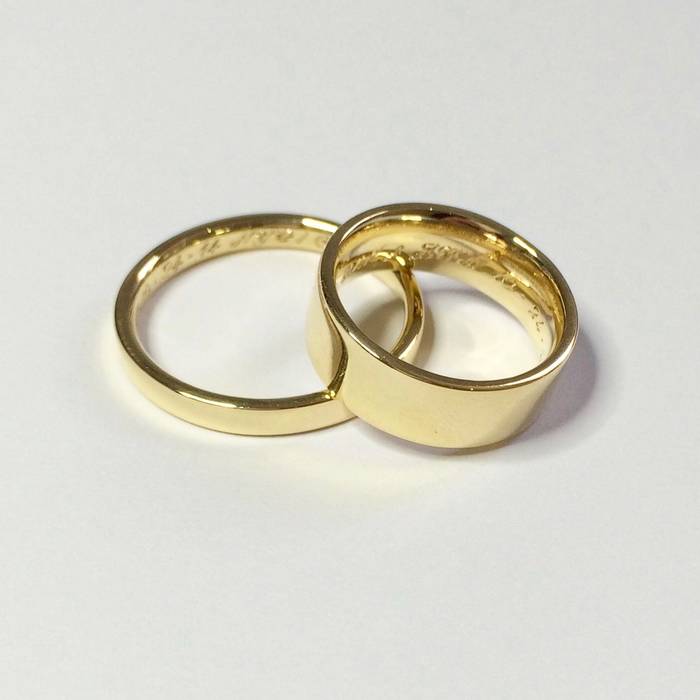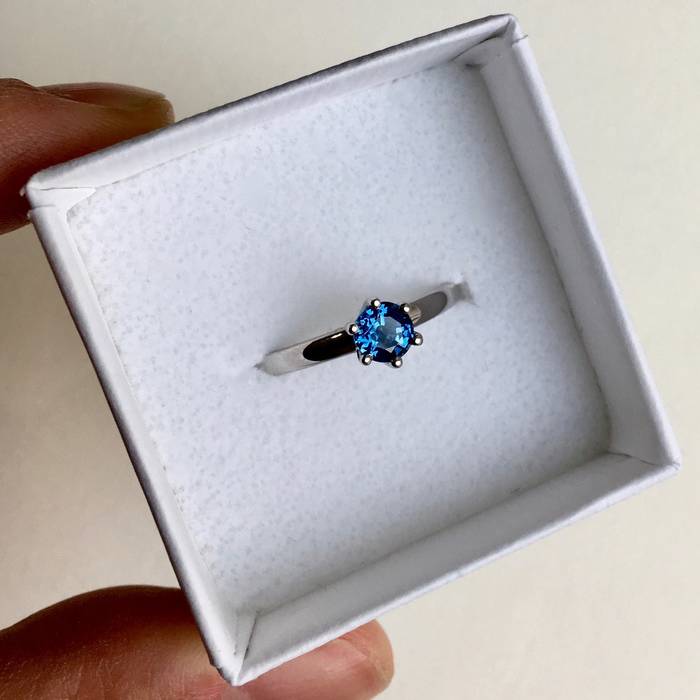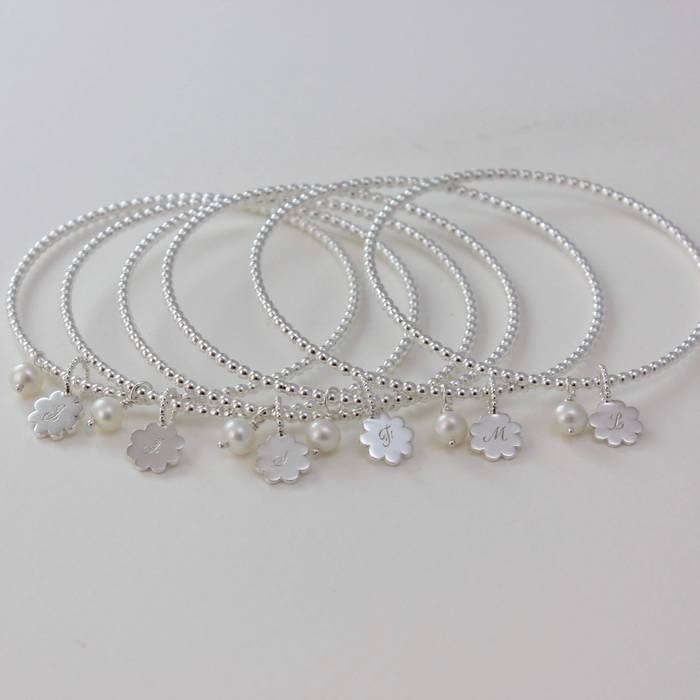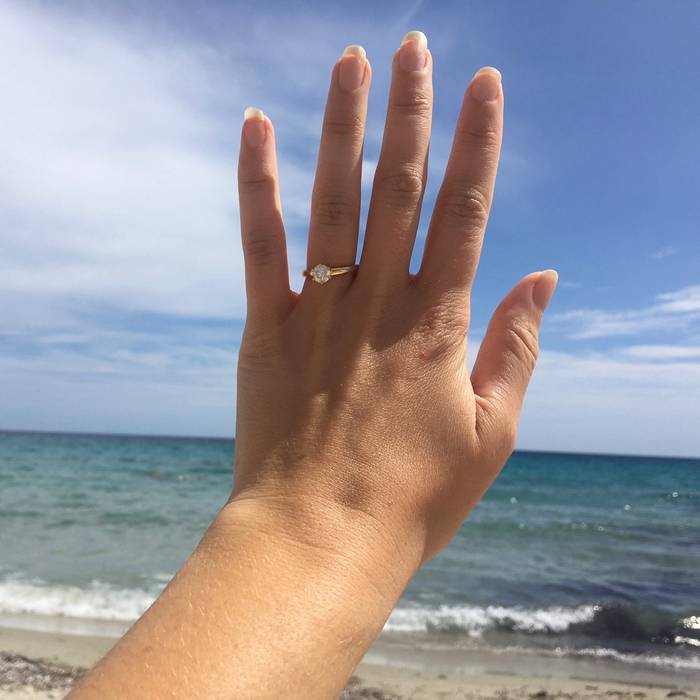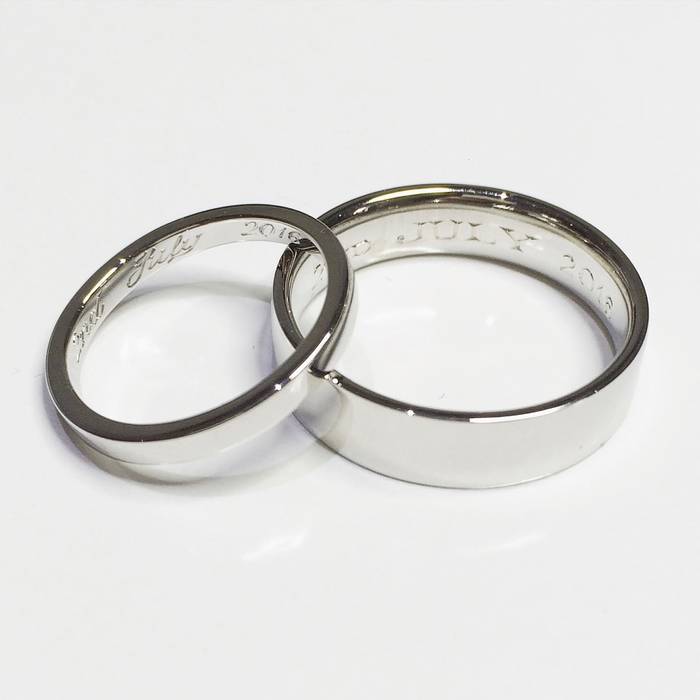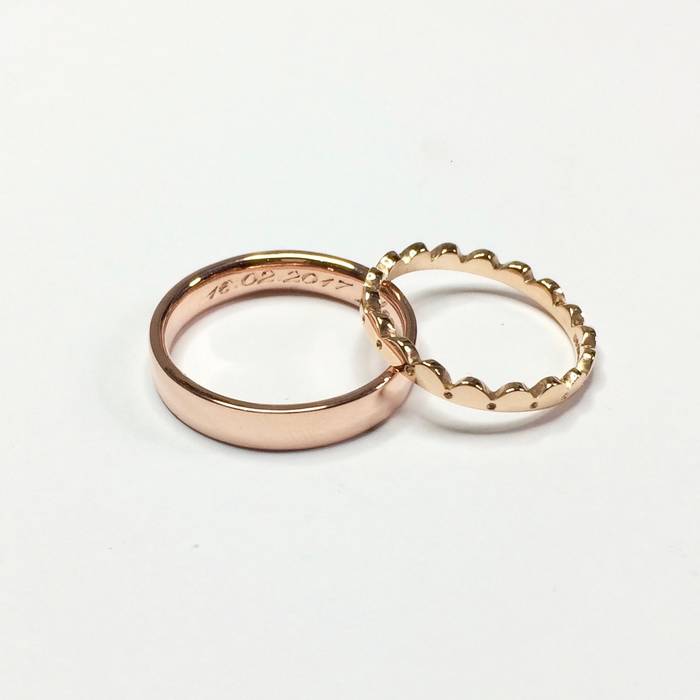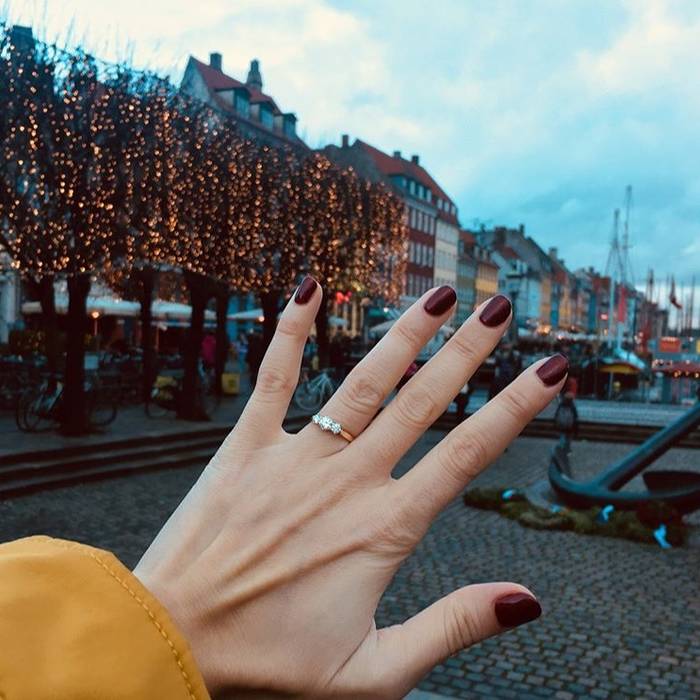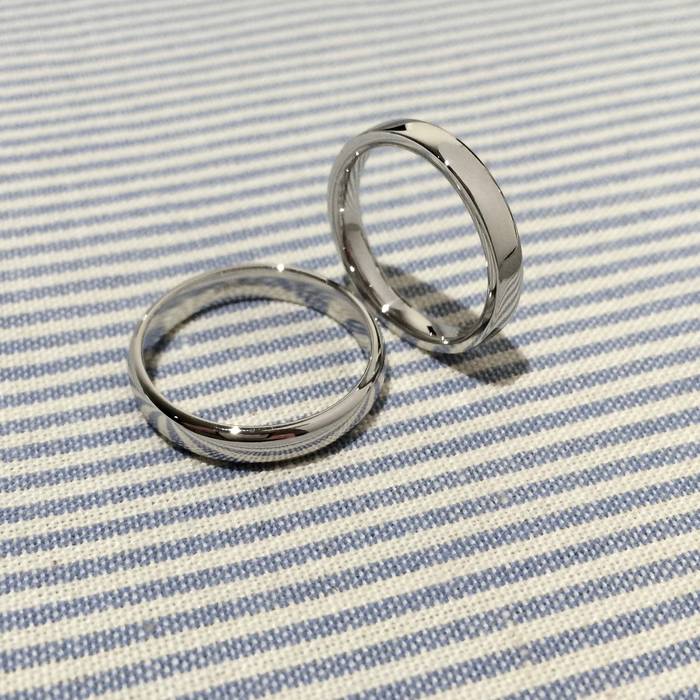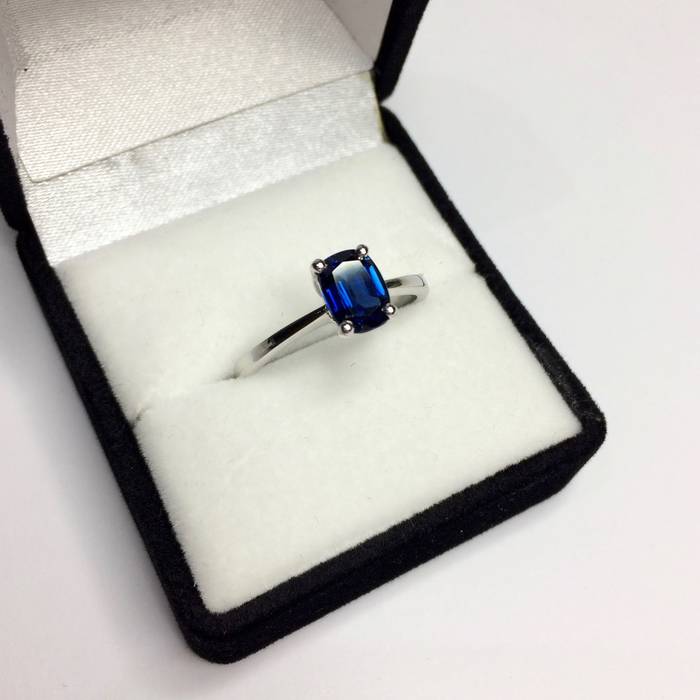 I am so thankful to Leila for guiding me through the somewhat daunting prospect of designing a custom engagement ring for my fiancé. Leila did an unbelievable job of taking my very raw ideas and crafting them into a beautiful ring that truly surpassed all my expectations. We are both looking forward to working with Leila again to design our wedding rings, at least this time Leila won't have to guess my fiancé's ring size from a photo!"
Thanks so much for dropping the rings around this morning - just opened them and they are AMAZING! We absolutely love them and can't wait to wear them. The engraving is tiny but it's so much nicer than we expected!

We couldn't be happier with them, seriously, so thank you so much. The whole process couldn't have been easier."
Absolutely LOVE the rings that Leila made for me and my husband and Leila was so easy and fun to work with. Leila designed a wedding band for me that was shaped perfectly around my engagement ring and she guided us through the choices of metals and finish for my husband's ring, as we did not want to spend a fortune on platinum. From design to the crafting to the engraving everything went smoothly and Leila stayed in touch the whole way. We're very happy with our rings and would enthusiastically recommend Leila to anyone looking for bespoke wedding rings."